Most human actions result in a varied degree of waste, which begs the question: how can you reduce waste in the case of commercial buildings? There are a multitude of methods you can use to achieve that, which is why we are always here, ready to help with some tips and tricks. In this blog, we'll take a look at some methods for how to reduce commercial waste.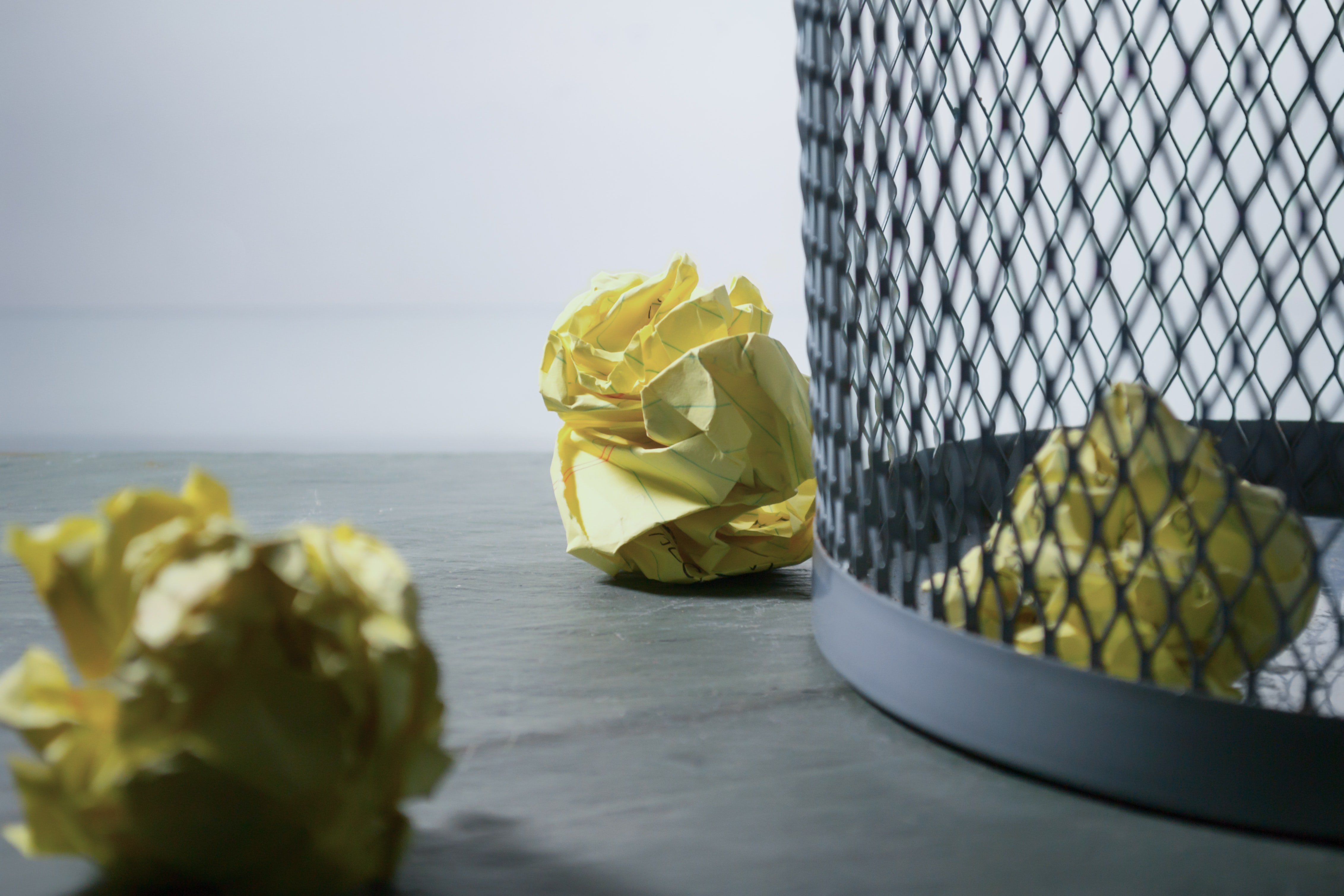 Establish a plan for every material that enters your building
This is a good idea, because you know where you can find it and what to do with it. The main focus is to always try to identify a purpose for those materials. Not everything has to go to the dumpster.Instead you can find ways to reuse items at the office. Sure, some items need to be disposed of, but not everything. Try to keep that in mind, and you will be quite impressed with the results and the process itself.
Make it easy to separate different types of waste
Lowering commercial building waste can be difficult, especially if there are multiple types of waste. You want to implement designs that help make material disposal simpler. This can also help with increasing the diversion rate. Having clear visuals and signage on the bins can be a great idea, you just have to take it into consideration and start implementing these ideas.
See if there are options for take-back of delivery materials
There are a variety of solutions that will actually take back any delivery materials. This is a great way to remove waste, and it just makes the entire process faster and more convenient. The best part is that you can easily invest in an efficient and fast way to make this system work quickly and also avoid any type of waste.
Find the right waste disposal business
Working directly with a waste disposal business like Georgian Waste can make this process quick, reliable and very efficient. You can start investing fast and easy, with results being staggering every time. There are always advantages that you need to focus on, and the experience will be great thanks to that. Of course there are demanding situations that can arise, but in the end it will totally be worth it.
Lower the consumption of goods that produce waste
There are lots of items that can generate waste. Which is why you may want to try and find some alternatives. Using an alternative is always helpful, because you can lower the amount of waste, while also protecting the environment. This means you need to educate your staff wisely and ensure everything is working just as expected.
Call Georgian Waste For Your Waste Management Needs
Reducing waste in commercial buildings is very important, as it will help keep our planet safe, while also making your business more productive and efficient. These tips and tricks are great if you want to eliminate the unwanted waste from your business. Of course, working with a professional waste management company can help improve the process and make things even better. Don't hesitate and get in touch with us today if you're looking to have less waste in your commercial properly, and we will be here to assist as quickly as possible. Give us a call at 705.424.0082 or send us a message online.