December is typically a busy time of year as the holiday season approaches and always goes by in a whirlwind. As we look ahead to the new year, many of us think of self-improvements we'd like to make to better ourselves and our lives. Many of these self-improvements may include eating healthy, committing to more physical activity or making the effort to care for our mental health through meditation. Whatever the case may be, looking for ways to improve yourself is a means of bettering your life and doesn't have to be a once-a-year event.
With the impacts of climate change growing by the day, perhaps you may be considering reducing your ecological footprint to better the environment. This blog is going to take a look at some easy changes you can make to reduce your impact on the environment.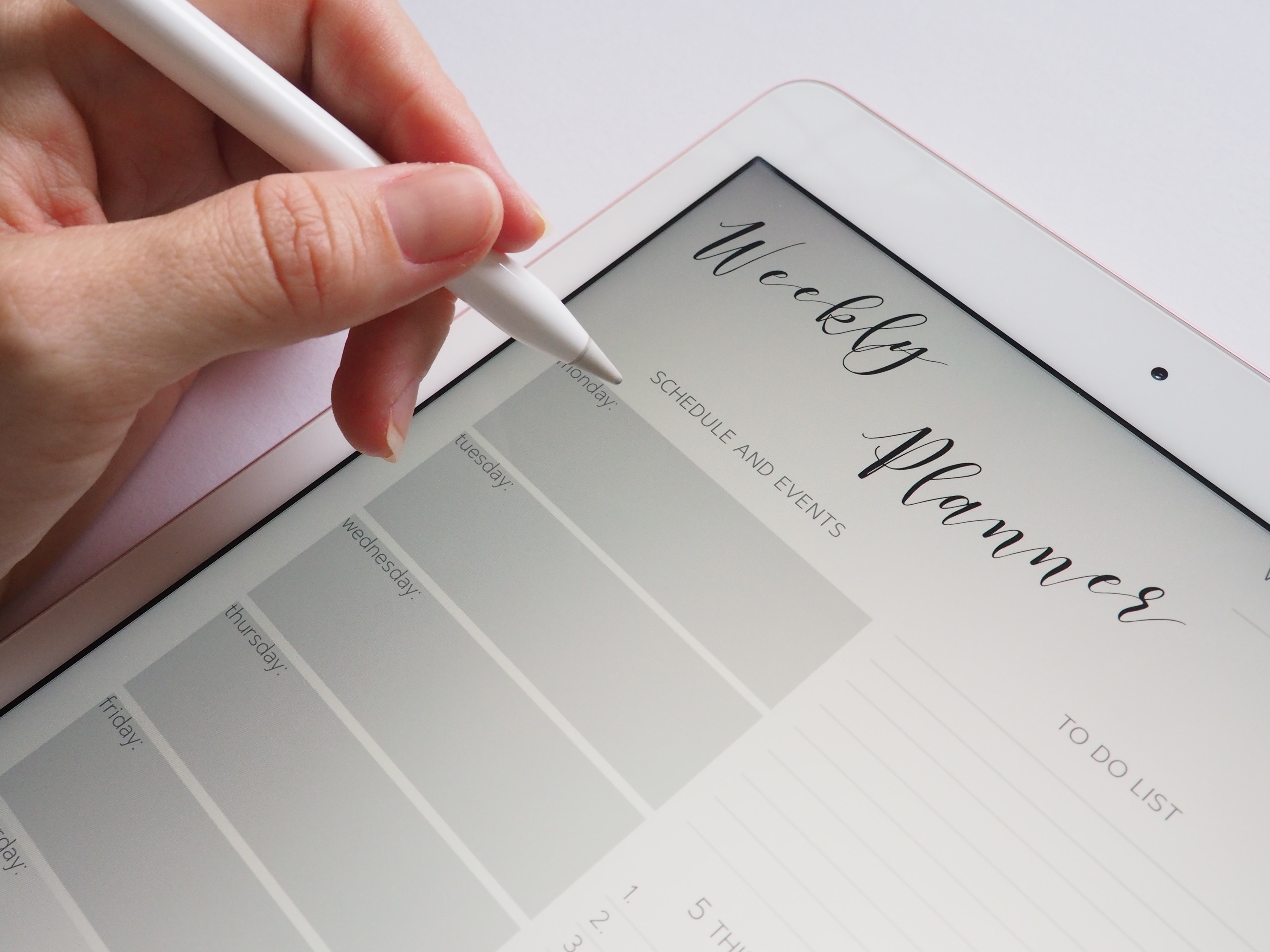 Reduce Your Use of Single-Use Plastics
There's so many single-use plastics that we use so briefly and throw away, which ends up in the landfill and takes an extended amount of time to break down (if they ever do). This goes beyond plastic water bottles. Plastic shopping bags, straws, food containers and utensils are all contributing to the problem. Cut down on your use of plastic by using reusable items when possible.
Eat Less Meat
Now, this is not to say that you have to become vegetarian or vegan. But, reducing the amount of meat you eat on a weekly basis is a good way to reduce your ecological footprint. The meat industry contributes greatly to greenhouse gas emissions, as well as deforestation and water usage. Also, it never hurts you to eat more vegetables!.There are so many easy and delicious vegetarian meals out there that are not only satisfying, but also good for you!
Reduce The Amount Of Waste
In a previous blog, we talked about ways to cut back on the amount of garbage you produce. Here are some ways to reduce the amount of waste your produce:
Go paperless for your bills
Compost
Make wise choices when you go to the grocery store, like avoiding bulky, plastic packaging and only buying what you need
Meal plan your food so that food doesn't go to waste (we also have some tips for cutting back on food waste)
Buy Used and Buy Local
Buying local has been increasingly important since this pandemic has wreaked havoc on many small business owners around the world. When you choose to buy local, you not only support businesses that need it, you also reduce your ecological footprint. If you think about it, the products we use travel a lot more than we do (especially these days!). With all that travelling and shipping, purchasing from "big box" stores can contribute to harming the environment.
And by buying used, you prevent more items from ending up in the landfill and usually save yourself a bit of money!
Your Local Waste Disposal and Recycling Company
Georgian Waste Services has been providing waste management services to Simcoe County for years. If you have questions about our services, give us a call at 705.424.0082 or send us a message online.