The beginning of December is the official start to the holiday season, although the season seems to begin earlier with each passing year.
When you think of the holidays, you often think of decorating, delicious food and spending time with loved ones. One consideration that is often forgotten is the amount of waste that is produced during and after the holiday season. Household waste, as a matter of fact, increases 25% during the holiday season. In Canada, 545,000 tonnes of waste is generated from gift wrapping and shopping bags each year. Additionally, Canadians use 6 million rolls of tape to wrap up Christmas presents every year. There are certain measures we can take to reduce waste this holiday season. Let's take a look at a few examples.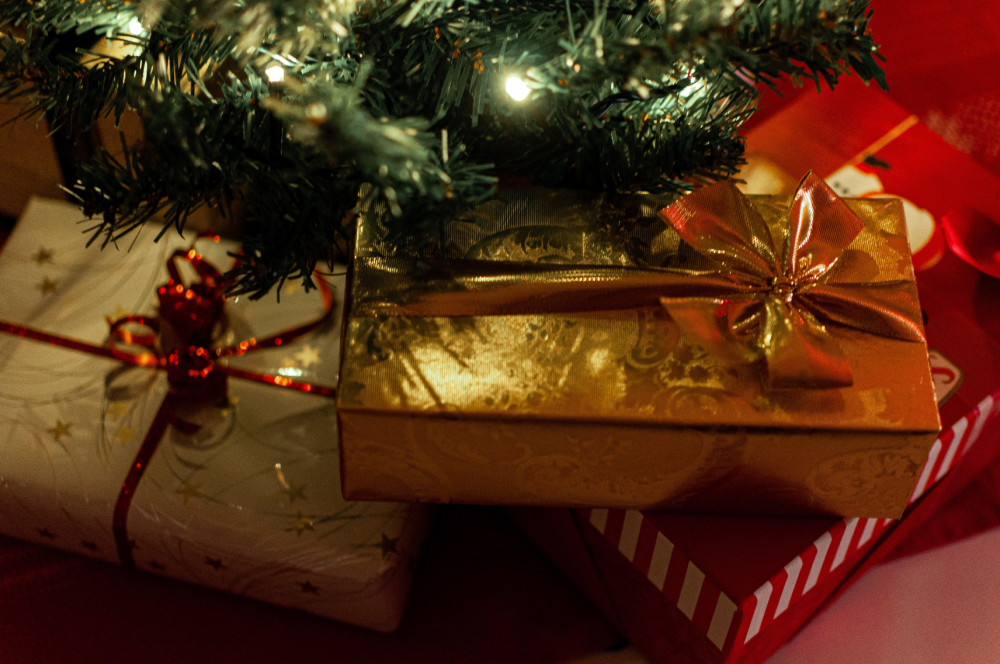 Food Scraps
'Tis the season for indulgent food: turkey, pie and everything in between. With the larger dinners comes the potential for more food to be thrown away. Usually, now is the time to spend time with friends and family during the holidays, although this year is very different.
If you have any scraps of food, make sure you throw them in the compost bin, rather than in the trash.
Wrapping Paper
As mentioned, wrapping paper is a huge contribution to the amount of waste produced every holiday season. Before purchasing wrapping paper and holiday cards, check the recycled content to see how much of it is recyclable. As pretty as metallic wrapping paper may be, it is much more harmful to the environment and cannot be recycled, so try to avoid purchasing it when possible.
When it's time to open your presents, set aside a box to collect reusable ribbons, bows and other package decorations to reuse for next year. Have a box ready for all the recyclable wrapping paper so it doesn't get thrown in the trash.
Christmas Trees
After the holidays have come and gone and you're going to take down your tree, there are a number of things that can be done with it. If you have an artificial tree and you plan on using it for years to come, you can safely stow it away for next year. If you're planning on getting rid of your tree and it is still in good use, consider donating it to a local charity or selling it so that it can be reused.
If you buy a real tree, you can decide to put your tree out for curbside collection or take it to the landfill. Whether you are putting your tree out for curbside collection or taking it to the landfill site, remember to remove all decorations and the tree stand. Also, do not place the tree in a plastic bag.
Georgian Waste has been providing waste management services to customers in Simcoe County for years. We take pride and place importance in our environmental initiatives. To find out more about our services, give us a call at 705.424.0082 or send us a message online.