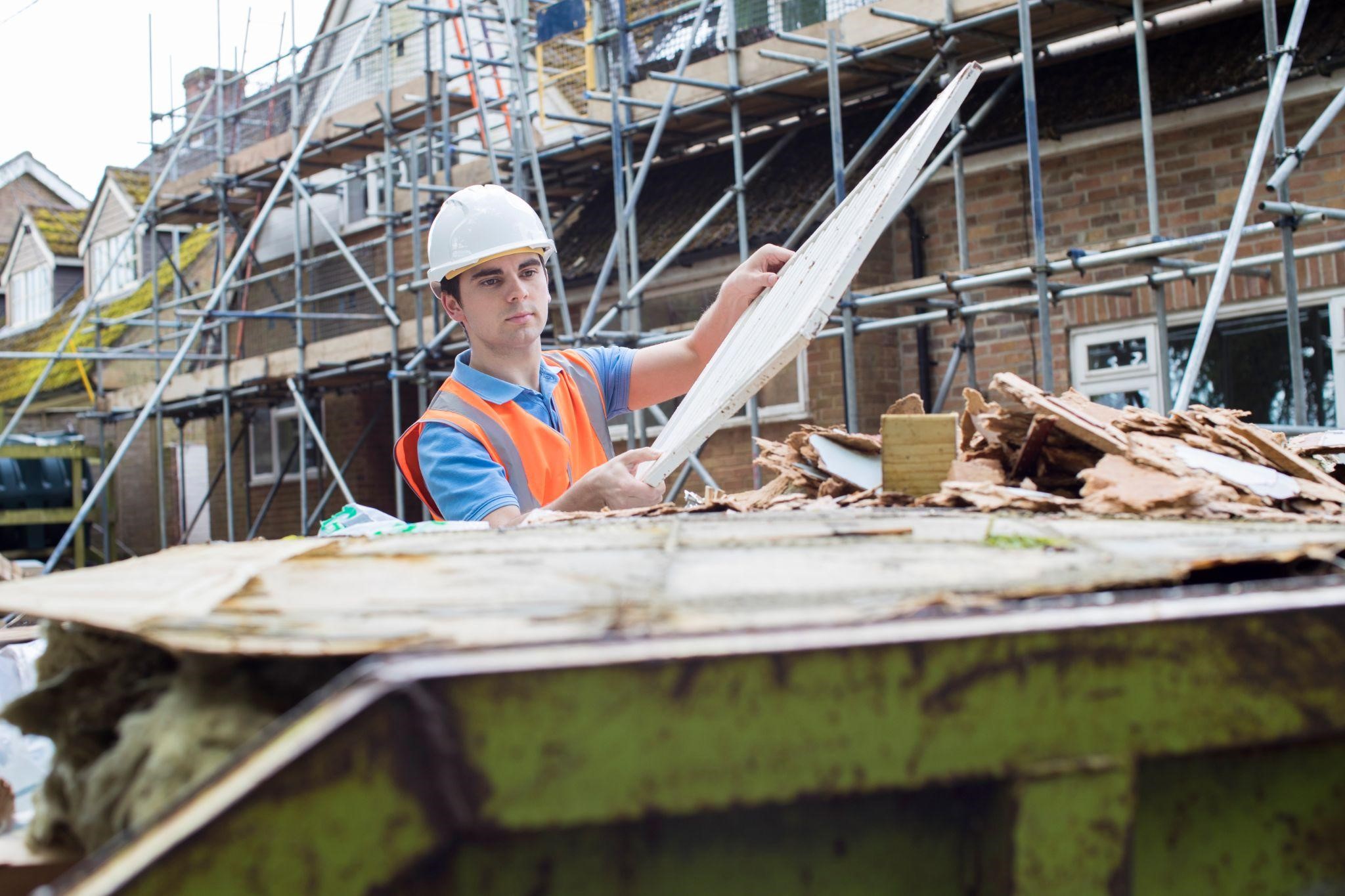 When you start a renovation, there are many aspects to consider. Renovation can be satisfying because, in the end, you know you will accomplish your goal, but on the other hand, it can be a messy and not pleasant job.
Waste management is a vital aspect of environmental sustainability. Managing the waste generated by your project is an essential part of doing your part in keeping our world clean; it includes recycling and reusing construction and demolition materials. The best way to reduce waste is to plan the construction and demolition phase with material sizes in mind.
So, how do you finish your renovation project smoothly? Check out these tips for disposing of renovation debris. So your place is "move-in" ready on time.
Sorting And Repurposed Materials
Before starting your renovation project, sorting the waste is crucial to ensure safe handling at the waste disposal facility. By doing so, you will be able to track the materials efficiently. Otherwise, you can repurpose the materials and use them for another purpose. Items that can be reused are also helpful for those in need.
Practice Proper Waste Disposal
This method allows safe and easy handling at waste disposal and recycling facilities. Make sure to separate non-recyclable and toxic materials, and when necessary, take extra precautions in disposing of them properly to avoid hazards.
To properly demolish your material, you can hire Demolition Haulage Services like Georgian Waste Services. The demolish haulage company provides a strategy for your waste removal needs and what equipment or unique requirements you may need.
Donate The Materials
The materials you no longer need can either be donated or sold to a charity. Old ovens and toilets can be given away as well. There are plenty of donation centers that accept construction and renovation materials if you renovate your home.
Construction Waste Bin Rentals
Renting a construction bin can be a massive help for home renovation projects as the bins are designed to handle drywall, plaster, wood, shingles and roofing materials, old furniture and appliances, scrap metal, trash bins, junk, and general garbage. Construction bins are the all-in-one solution for disposing of a chunk of waste, so they are perfect for your next renovation project.
Contact Georgian Waste today to learn more about our waste management, collection, and recycling services.