There are many types of businesses which generate waste through their processes. That's why it's more important than ever to find ways to not damage the environment and keep the waste in a single place. Not only does it make the removal process faster and more convenient, but the process itself is improved exponentially. That's where something like roll off waste bins comes into play. In this blog, we're going to take a look at why roll of waste bins are beneficial.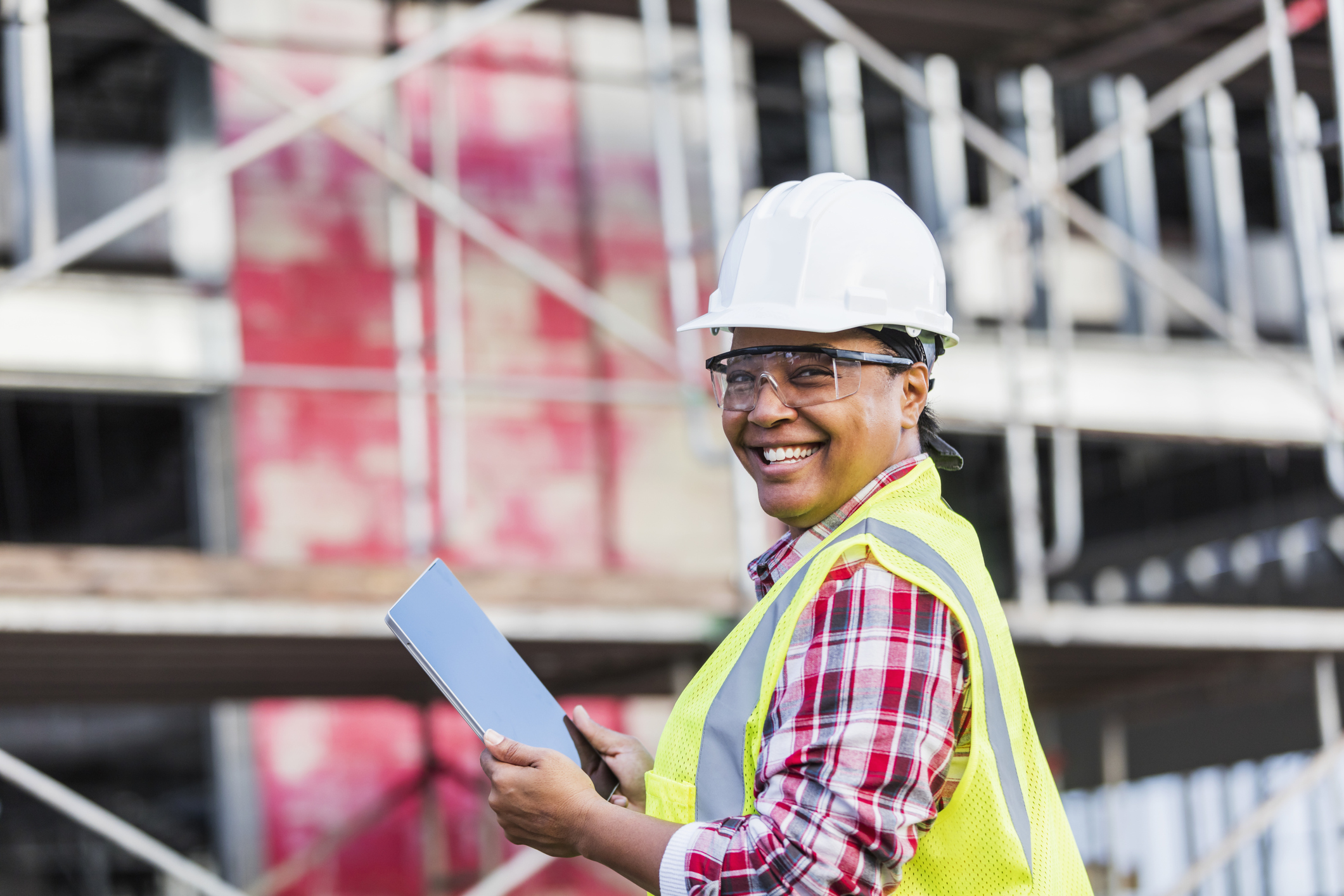 What Companies Can Benefit From Roll Off Waste Bins?
There are a variety of different companies that can actually benefit from having their own roll off waste bins. Demolition sites always generate waste, so they need this type of bins very often. On top of that you have commercial and residential construction sites, renovation businesses, roofing businesses, disaster relief companies, industrial/commercial waste programs and even landscaping companies. Investing in roll off waste bins can really make a huge difference, it will eliminate concerns and really help you focus on amazing results every time.
Adapting to the Customer Requirements
Every company and industry has its own waste disposal needs. The great thing about roll off waste bins is that they are versatile, so you can use them without any issues. It helps you take control over the process, while also disposing of any materials quickly and without any problems.
Increased Safety
If you don't dispose of certain materials properly, they can become a hazard for your business and employees. That's why renting roll off waste bins is a very good idea. You increase the overall safety for the workplace, while also having a dedicated place where you sell your products. It helps quite a lot, and the benefits will always be second to none every time.
Better efficiency
Typically, roll off waste bin rental will increase productivity. Your employees will know where and how to dispose of the products adequately, and results will be very impressive. In the end, you get to avoid wasting any time, while getting the utmost benefits and quality you would expect.
Complying with regulations
There are many different rules and regulations established by local authorities when it comes to waste disposal. It's crucial to comply with all of them, and roll off waste bins can help you with that. This is a fast, safe and reliable way of dealing with any type of waste, and you will be impressed with the efficiency, speed and quality you can get here. It just makes the process a lot better than you might imagine!
Call Georgian Waste Today
Using a roll off waste bin is beneficial for a number of reasons. It helps your business comply with local regulations and it's a fast and dependable way of dealing with any waste removal as quickly as possible. It's one of those things that can make a huge difference when it comes to business productivity and employee safety.
Georgian Waste has been providing waste management services to Simcoe County for years. To find out more about our waste management services, give us a call today at 705.424.0082 or send us a message online.